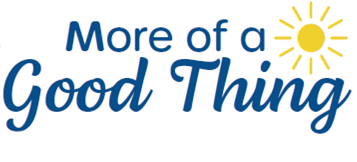 More of a Good Thing: A Framework to Grow and Strengthen the PALTC Careforce expands upon the already successful, evidence-based 4Ms Framework of the Age-Friendly Health System to address the needs of staff, a critical component of any age friendly health system.
Guided by the themes of the 4Ms for Staff: What Matters (facility culture, respect, a voice), Medication (health promotion & workplace safety), Mentation (wellbeing of staff with a focus on stress management and compassionate self-care), and Mobility (opportunities for personal growth and career advancement with ongoing education), these focused, collaborative roundtable discussions will lead to the development of action plans to include concrete, practical steps that PALTC facilities can start taking immediately to build trust with current staff and recruit and retain new staff to grow and strengthen the PALTC careforce.
The discussions will be led by JoAnne Reifsnyder, PhD, MSN, MBA, FAAN, Professor of Health Services Leadership and Management at the University of Maryland School of Nursing, and former Executive Vice President & Chief Nursing Officer for Genesis Healthcare.
Price: FREE
Keep the discussion going with other participants between monthly calls by joining our More of a Good Thing group email list: www.groups.io/g/moreofagoodthing.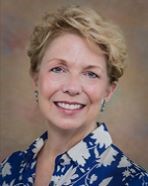 Weekly Round-Up Spotlight Article:
Lofty But Doable: Making More of a Good Thing for a Great Workforce
"It sounds lofty, but it's doable if we start one step at a time," says JoAnne Reifsnyder, PhD, MSN, MBA, FAAN, of a new AMDA effort aimed at developing action plans post-acute and long-term care (PALTC) facilities can use to grow and strengthen their workforce. Dr. Reifsnyder will facilitate the discussion at the premiere virtual roundtable for a new program, More of a Good Thing: A Framework to Grow and Strengthen the PALTC Careforce. Read More
More of a Good Thing Meeting Archives & Tools
A Framework to Grow & Strengthen the PALTC Careforce | April 28, 2022